Patient Practice Group Signup
Patient Practice Group Contact Form
Patient Practice Group Minutes Archive
Gardening Project
The Gardening Poject is a PPG Project that allows the Patient Participation Group to be involved in Gardening in the Practice.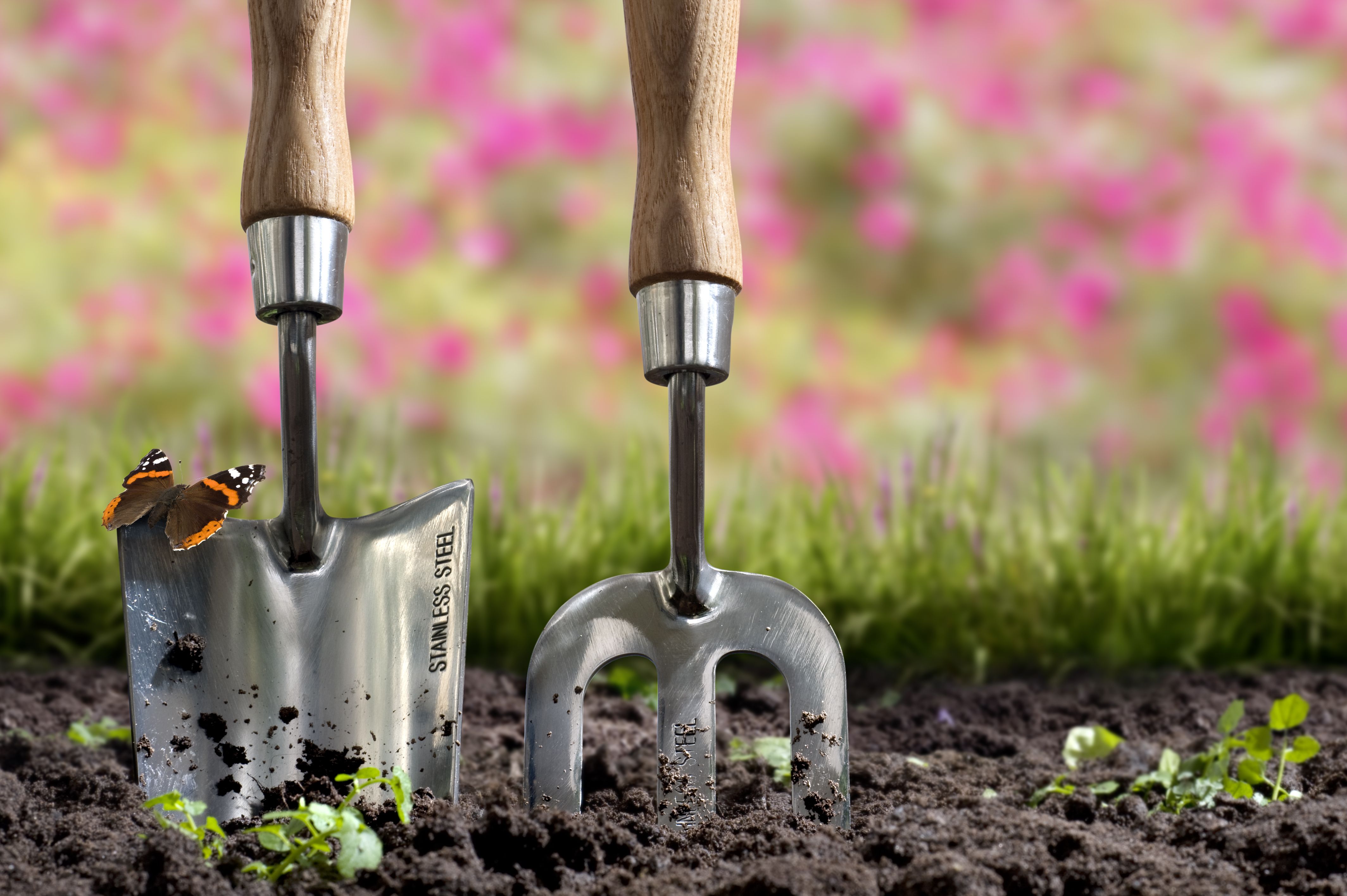 Walking Group
On the left, a photo of the Chairman talking to members of the PPG about the walking group.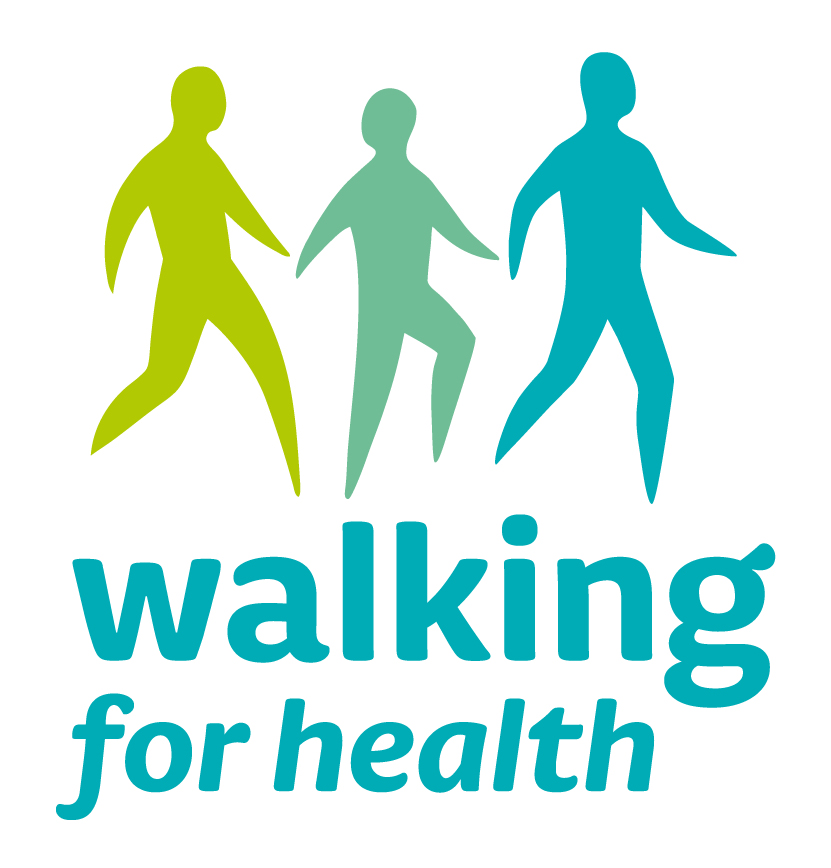 PPG Members
Please find below the PPG Minutes of the meeting undertaken on the 14h June 2021.
PPG Minutes 14th June 2021 - Click here.
Covid 19 - Safety Add-on
The Emmi COVID-19 video helps educate the public on ways to stay healthy during this pandemic and explains:
What COVID-19 is and how it spreads.
What to do if they are feeling sick or are worried about exposure.
How to stay healthy and stop the spread